FASHION PORTFOLIO
The Fashion Portfolio course is perfect for you who would like to prepare or improve a portfolio for job applications or entrance exams. During the course, we will go in depth with creative exercises, tools, etc. and collect it together in its most presentable form.
Course Description
This course will provide the necessary tools to create a personal tailor-made fashion portfolio, which can be used both for specific job applications or relevant educations.
In order to participate in the course, it is necessary that you can make fashion drawings and/or technical drawings, as we will be working with your existing sketches/portfolio. We will then learn how to target one's portfolio to different segments of the fashion industry, and you will learn how to modify and create a portfolio for a specific job application or relevant education.
The focus will be on research and development, visual communication, presentation and layout. The course participants will learn to find unique sources of inspiration that will enhance creative and unique ideas in your portfolio. There will also be an opportunity to closely study the essential points and requirements for writing a good application, which adapts as best as possible to the job description or admission requirements. There will be an ongoing focus on presentation and communication skills, in preparation for an upcoming job or entrance exam interview.
With job applications today, it is normal that after a job interview you are given a case to solve and present at the subsequent job interview. We will therefore show examples of some cases, and give you an understanding of how to approach a case in a structured and efficient manner.
Outcome
At the end of the course you will have an understanding of the following areas:
How to put together a well-crafted portfolio
How to design strong visual moodboards
The synergy between an application/entrance exam and a portfolio
How to analyze an application/entrance exam and reformulate it into your portfolio
Methods of finding unique sources of inspiration
Target Group
This course will give you insight into how to create a successful portfolio that highlights one's original work and expresses one's individuality. This applies, among other things:
Creative people
Applicants for jobs/educations
Students who want to refresh their design practice
Graduates
There will be thorough and individual guidance for all students. You will receive a course certificate when you have completed the course, which you can use in connection with your CV or for future employers.
Type
Weekend Course
Start Date
Modules
5 Saturdays (5 hours per module)
Time
9.00 - 14.30 (incl. ½ hour break)
Language
Danish and English
Teacher
Luisa Elvira Traina
Price
4750 DKK
Modules
There is an introduction to the course and how to analyze a job description or task statement for a job application or an entrance exam, respectively. The course participants introduce their motive for the course, and the options that will be available during the course will be reviewed.
Module 2: Analysis and Review
Emphasis is placed in the synergy between an application and a portfolio, as well as how a portfolio can be prepared. In addition, the content of the portfolio will be explored in depth in the form of design, print, silhouettes and details, and the focus will be on how the course participants can add something unique and add their personal touch.
Module 3: Preparation of Portfolio
In this module, the preparation of the portfolio begins. Moodboard is introduced and how to develop a strong visual design is reviewed. Here it will be shown which forms of inspiration that can be used, as well as how to process the inspiration into concrete results and communicate one's visions in a portfolio.
Module 4: Content and Individual Sparring
The course participants continue with the preparation of their portfolio, and there will be individual sparring for this, while the participants work with the knowledge they have learned so far.
Module 5: Conclusion and Feedback
Completion and presentation of the course's portfolio. We will review all assignments, and there will subsequently be feedback and guidance on how the course participants can use their newly learned knowledge and experience in their further progress in the fashion industry.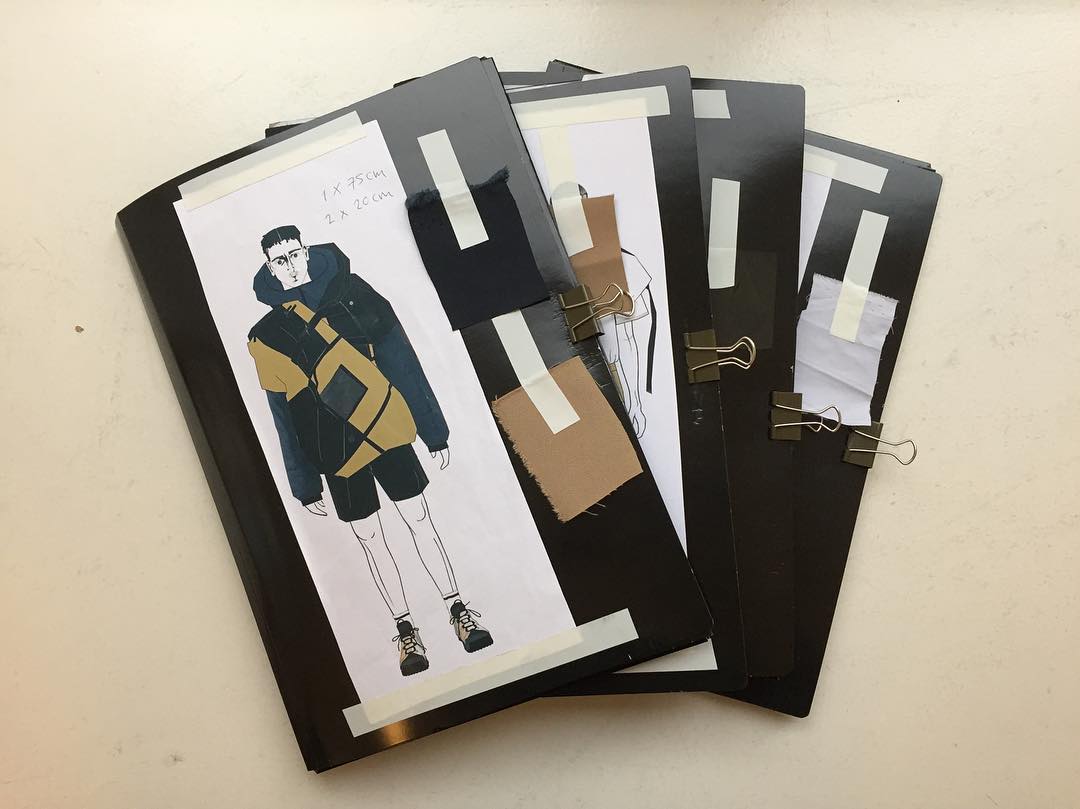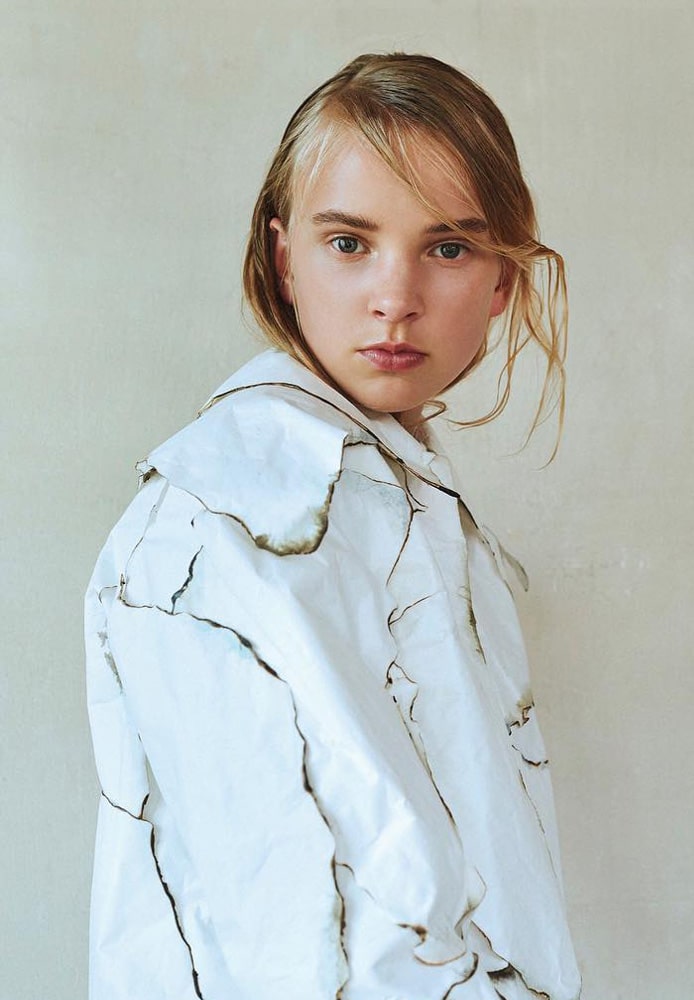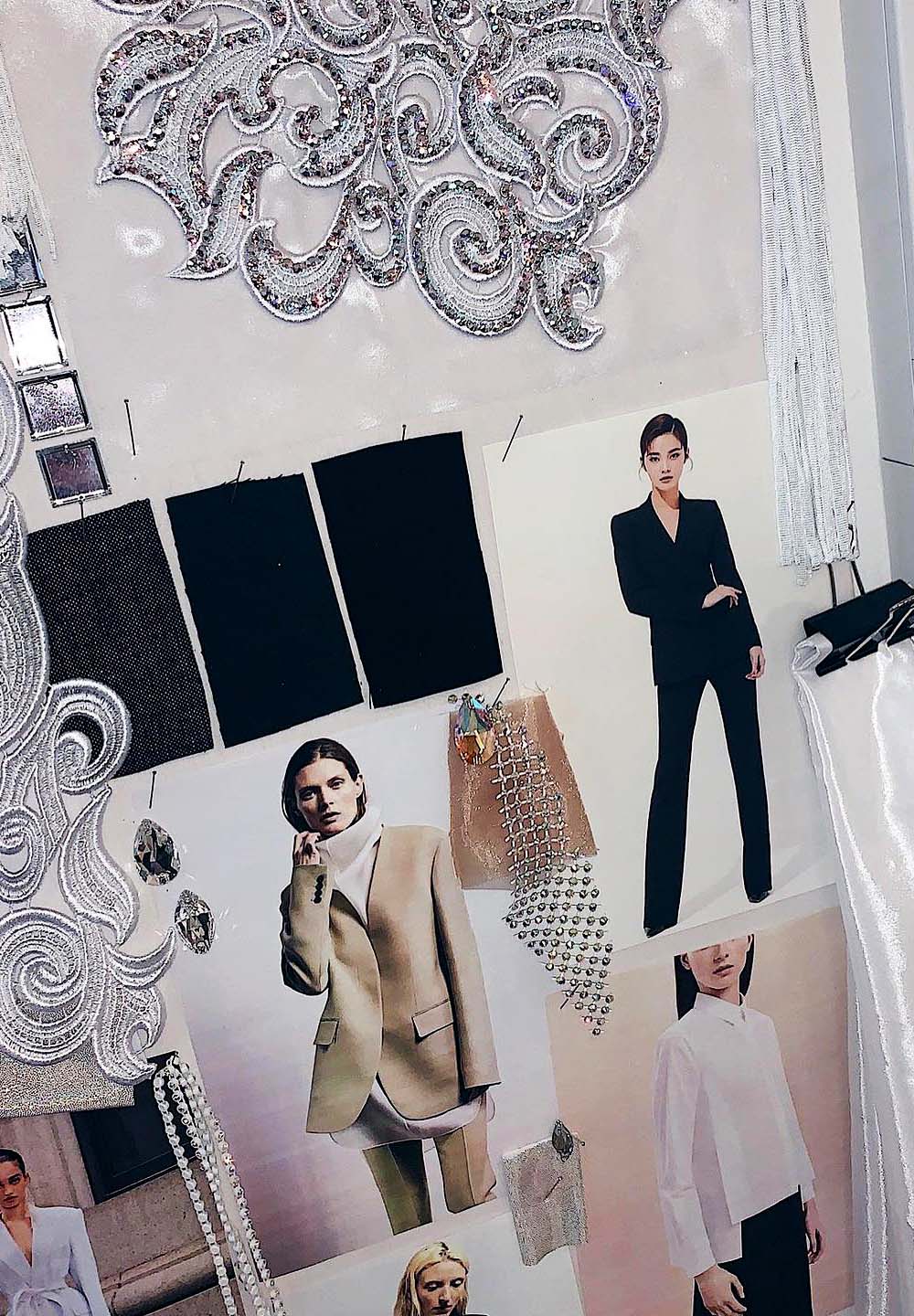 Practical
When applying to the course, you will receive a confirmation by email, which contains all practical information, including what you should bring to the start of the course. The course takes place at the school's address Badstuestræde 1, 1209 København K.
If you have questions about the course, you can contact us on phone (+45) 33 13 09 26 between 9.00-14.30 every weekday, or via mail info@safd.dk.
About SAFD
The Scandinavian Academy of Fashion Design is among the oldest design schools in Europe and since 1931 the school has educated a large number of the leading fashion designers, stylists and business people in the Danish and foreign fashion world.
The professional affiliated teachers and instructors are all employed within the world of fashion either with their own brand or employed in industry. Thereby, they will constantly contribute with current information from the industry, while at the same time creating an important contact between company and course participants.
Registration & Payment
Registration for the course can be done by clicking the "Apply" button on this page. Then fill in the required fields, after which a confirmation will be sent via email. Payment is made upon registration and can be paid with VISA, Mastercard, American Express, Diners, Maestro, Apple Pay and Google Pay. All amounts are in Danish kroner (DKK) and incl. VAT.
If you are unable to pay with one of the above payment solutions, you may find an alternative payment option by contacting the school's administration on phone (+45) 33 13 09 26 between 9.00-14.00 every weekday.
Unless otherwise stated in the course text, cancellation and refund of the course fee can be made up to 14 days before the start of the course. After this, registration is binding and the fee cannot be refunded. If, contrary to expectations, a course cannot be established, the entire course fee will be returned.