SÆSONENS TREND PRESENTATION
Description
For industry professional ranging from fashion, interiors, marketing, beauty and kidswear it is vital to stay current with the upcoming trends. With companies inspiration/travel budgets being cut, we decided to offer a seasonal trend brief , from a global perspective, summing up the must haves of the season, and our take on what we see as directional. 
In this presentation we will look at the macro trend within retail and consumer trends trends which have been on the rise and are currently evolving. We will also dive into closer -to-season trends looking at the most recent catwalk and trade show analysis. This will include the most relevant color, prints, silhouettes, fabrics and details which are gong to hit the market.
We will also touch upon how to work with trends and trend forecasters in a new manner, as the fashion industry is changing, and hereby so does the way we approach trends. 
Presentation Breakdown
Macro Trends affecting the industry
Retail Trends
Consumer Directions
Catwalk & Trade Show Analysis
Newest Colours, Prints, Fabrics, Silhouettes, Details
Practical
When registering, you will receive a confirmation by e-mail.
If you have questions about the course, you can contact us on tel. 33130926 between 9.00 and at 14.30 every weekday, or via info@safd.dk.
Address
Badstuestræde 1, 3rd Floor
1209 Copenhagen
Date
Time
Presentation: 1 hour
Questions: ½ hour
Language
Danish
Lecturer
Luisa Elvira Traina
Price
4750 DKK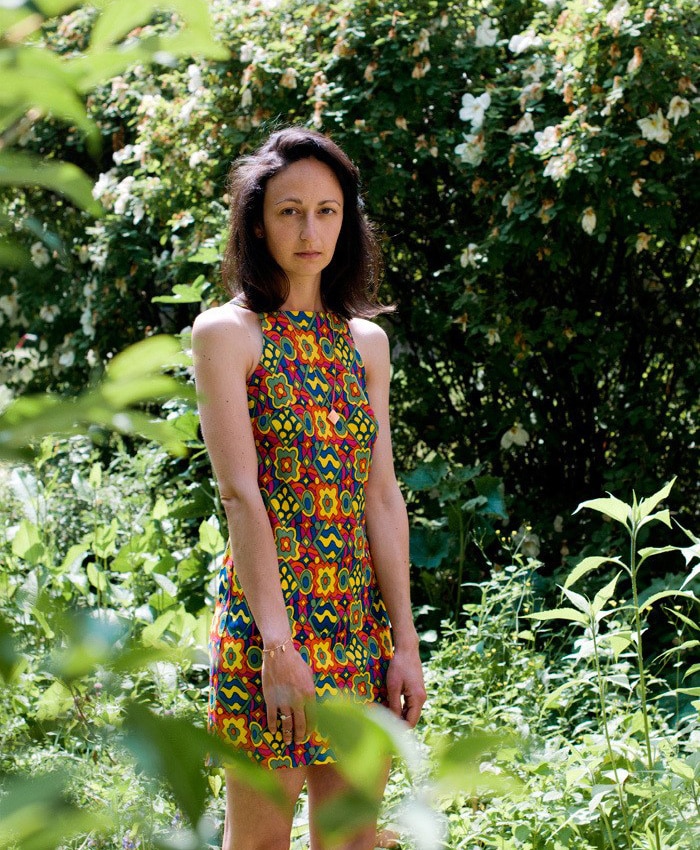 About Luisa
Luisa Elvira Traina is a creative consultant. She graduated from the London College of Fashion with a Master in Fashion Communication, and she has worked for 17 years with trends and fashion at an international level.
Luisa has worked as a trend forecaster in trend agencies such as WGSN, Stylesight, Fashion Snoops and Styles in both London, Milan and Copenhagen for over seven years. Here she developed trend reports for the coming seasons together with the other research teams and covered fashion weeks, trade fairs, designers and retail interviews as well as specific trend workshops for the clients of the trend agencies. Luisa has worked with major brands such as Dolce & Gabbana, Versace, H&M, Gap, Barilla Pasta, Nokia and more.
She has been design manager at Esprit in Düsseldorf and at Vero Moda. Since then also as trend director at Bestseller with brands such as Vero Moda, Mamalicious, Minimize, Noisy May and Junarose on her CV.