GRANTS AND SCHOLARSHIPS
The education on SAFD is accepted by the Ministry of Higher Education and Science, so the student can apply for SU, Grants and Scholarships
SU
The education is SU grant approved by the Agency for Higher Education and Science, so the students can apply for SU. This can be done via the SU website that you find here.
SU is 6.166 DKK per month for students not living with their parents and up to 3.066 DKK per month (depending on house income) for students living with their parents. In addition, the student is entitled for an extra SU-allowance of 2.407 DKK per month, as SAFD is a private school. (If living with parents this rate depends on house income).
Altogether students can receive up to 308.628 DKK over the 3 years program. In addition the students have the ability to record a SU loan at 3.155 DKK per month.
Presented rates are from 2019. Note that the rules depends on whether the student is a Danish citizen or not, read more about this here.
You can apply for SU when you have been admitted to SAFD, but no earlier than one month prior to study entry. If you are looking for a student loan, you can get the loan from the quarter after the age of 18. If you for example fills 18 years in April, you will receive student loans from 1 July. If you have previously signed up for another education, you must be unsubscribed there, before you can apply for SU with us.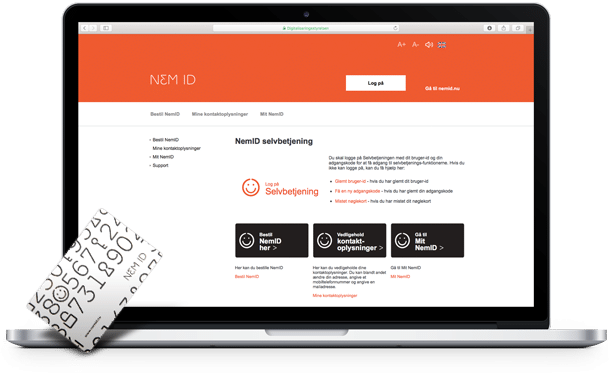 Nem-ID
To search SU, you need a NemID. If you do not already have one, it can be ordered electronically at www.su.dk or www.nemid.nu
Be aware that there is a longer turnaround time from ordering to receiving all the parts in the mail. This is due to the high security. Therefore, you may want to contact the nearest consular where you get NemID the same day. If you have problems with your NemID call the support department on tel (+45) 80 30 70 50.
Digital Post
e-Boks is your digital mailbox on the internet where a wide range of e-mail is collected in a safe place. All mails in e-Boks, both from private companies and from the government are available through borger.dk and through e-boks.dk. Your support communication and other SU mails are sent to your e-Boks. Visit www.su.dk, and read about how to create an e-Boks account, if you do not already have one.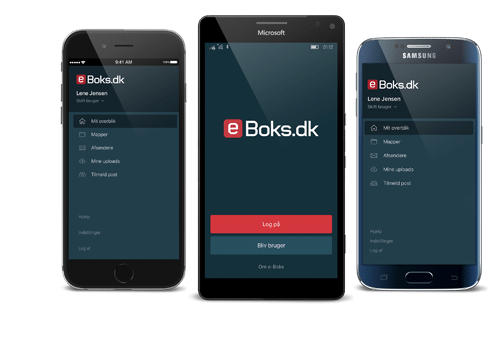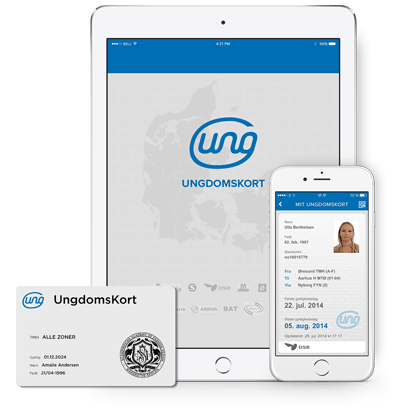 Ungdomskort
Ungdomskort gives you discounts on your daily commute from your residence to the Scandinavian Academy of Fashion Design. The card works like a monthly pass, which you have to show to bus drivers when getting on the bus and for inspectors in trains and the subway. You will also get the following benefits with the card:
You can travel unlimited for the entire tariff area you are living in.
Travel across other tariff areas for a children-tariffs cost. For most transport companies, its approximately half the price of an adult ticket.
You can travel across tariff areas by train and get a discount on train tickets in the entire country (DSB and Arriva).
You can get discounts when traveling across the entire country with remote buses.