MEMBERSHIPS
SAFD has memberships in numerous industry organizations with a goal to optimize the students academic and practical resources and skills
Danish Fashion Institute SAFD is a member of the network organization Danish Fashion Institute, which was founded by and for the Danish fashion industry. This means that members are helping to support the vision to strengthen the industry and get Danish fashion positioned internationally. It is also part of a strong network, where the best of Danish fashion are represented.
As a member of the Danish Fashion Institute, SAFD and its students can participatie in several lectures, workshops, conferences and networking meetings. Under Danish Fashion Institute is also Copenhagen Fashion Summit, the world's largest conference on sustainable fashion. Also Project NICE, which stands for Nordic Initiative Clean and Ethical, is a pan-Nordic project whose primary purpose is to motivate and assist fashion companies to integrate sustainability and social responsibility into their business for the benefit of people, the environment and profit and Copenhagen Fashion Week, where SAFD annually every year present in the show calendar.
Danish Fashion & Textile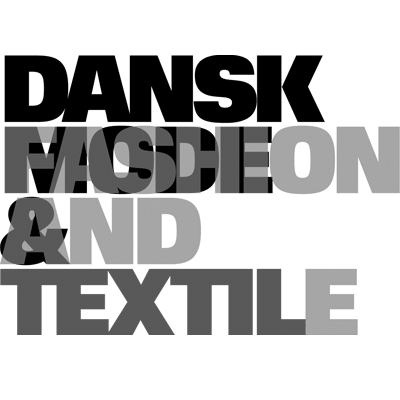 Danish Fashion & Textile, also known as DM&T, has been the industry's natural point since 1895, and is today a modern industry and employer organization with insight into members' daily lives and the challenges that the industry faces.
DM&T delivers personal advices within HR law, business law, CSR, technology and environment, export, customs and international trade, digital challenges and trends. DM&T's primary task is to create value and optimal conditions for a member and subsequently to all the fashion and textile industry. That is precisely why DM&T is driven by a vision that clearly indicate that they will be the industry's own and preferred knowledge center industry ambassador and alliance developer.
In order to live up to the vision, DM&T listen to members and orients itself in the outside world. In this way, they also ensure that they evolve with the industry and that they are prepared for the challenges of tomorrow.
Danish Fashion Ethical Charter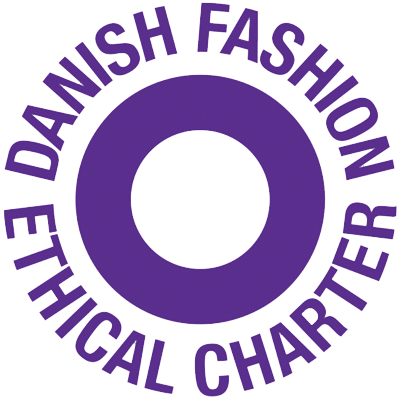 Danish Fashion Ethical Charter seeks to ensure the well-being of Danish models and to contribute to the creation of relevant and appropriate information about eating disorders and about the beauty and body ideals the fashion industry is a part of creating.
Danish Fashion Ethical Charter will also help raise awareness and influence attitudes in the fashion industry as well as in the media and in society in general, which is why the charter contains a number of measures and rules signatories must adhere to.
When connecting to the Danish Fashion Ethical Charter, the members has to observe and follow four general rules using models that involves health checks, age limits, healthy diet and wages. The ultimate purpose of the Charter is to achieve a common connection and the establishment of broad support from the fashion industry stakeholders and companies (modeling agencies, fashion companies, magazines, trade organizations, associations, photographers, advertising agencies, PR agencies, fashion fairs, etc.).