About The Design School
Denmark's leading Fashion and Design School – Three-year SU Qualified Education, equivalent to a Bachelor
SAFD is located in the heart of Copenhagen and, as the oldest fashion education in Denmark. SAFD has educated a large number of leading fashion designers, stylists and business people in the Danish and foreign fashion world and is today internationally renowned and respected. The SAFD graduates have achieved great recognition and successes, both nationally and internationally, including students as Margit Brandt, Henriette Zobel, Susanne Rützou, Benedikte Utzon, Sand, René Gurskov, Rikke Ruhwald, Bitte Kai Rand.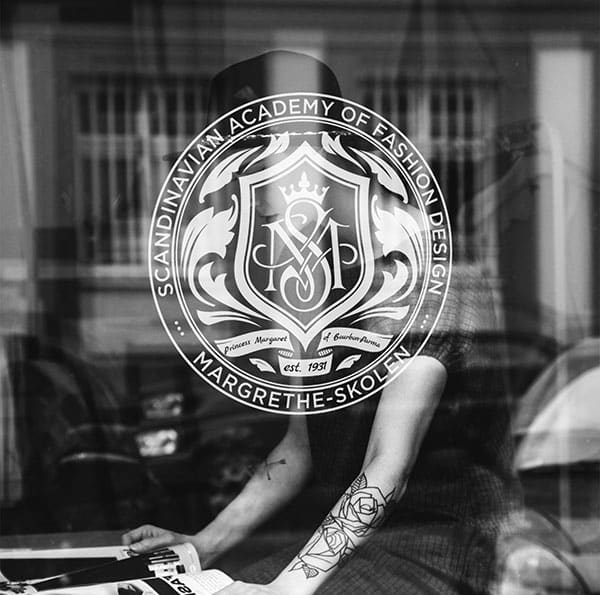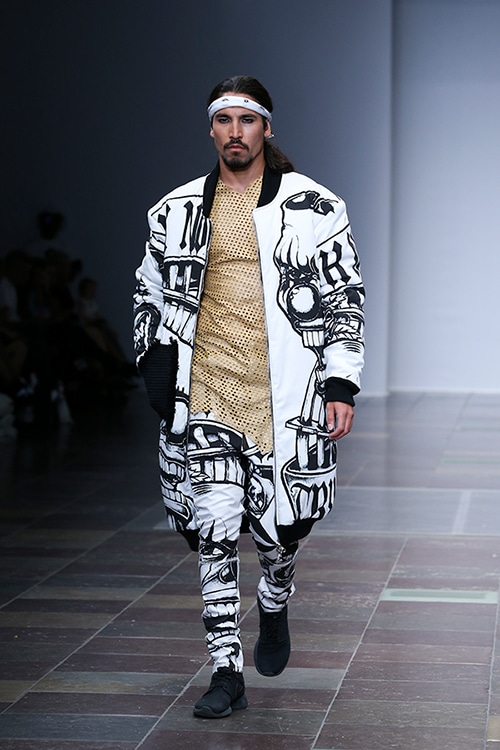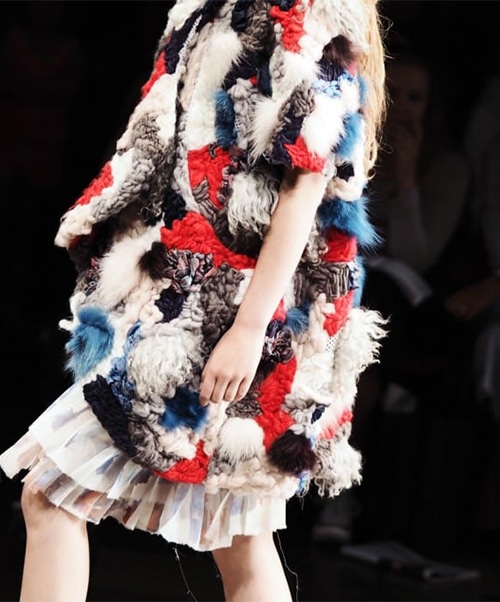 Workshops & Lectures
Personal development and experience formation within the creative, technical and theoretical areas
The goal is to develop knowledge and skills through a theoretical topic and academic activities for a better understanding of what the fashion industry is about and what it requires of one. To create an understanding of the responsibility as a designer in close touch with community development.
3 Year SU Qualified Education
Education of designers who will be able to develop products containing
identity
During the three-year program, students learn to research, analyze, experiment and explore a product based on solid skills in crafts such as pattern design, sewing technique, draping and forming. After graduating, the students will be able to perform jobs in the fashion industry and offer quality at the highest level both nationally and internationally. The students acquire the necessary skills and knowledge to start their own business, become employed in the fashion industry or apply at a highly creative level.
Fashion Week
Graduation show during the biggest fashion event i Scandinavia – Copenhagen Fashion Week
As the only private fashion and design school in Scandinavia, SAFD has for a number of years been part of Copenhagen Fashion Week's official show schedule. The participation in Copenhagen Fashion Week allows graduates to promote their work. In addition, the graduates benefit greatly from the attention that Copenhagen Fashion Week receives each season from media people, design companies, buyers, bloggers and others.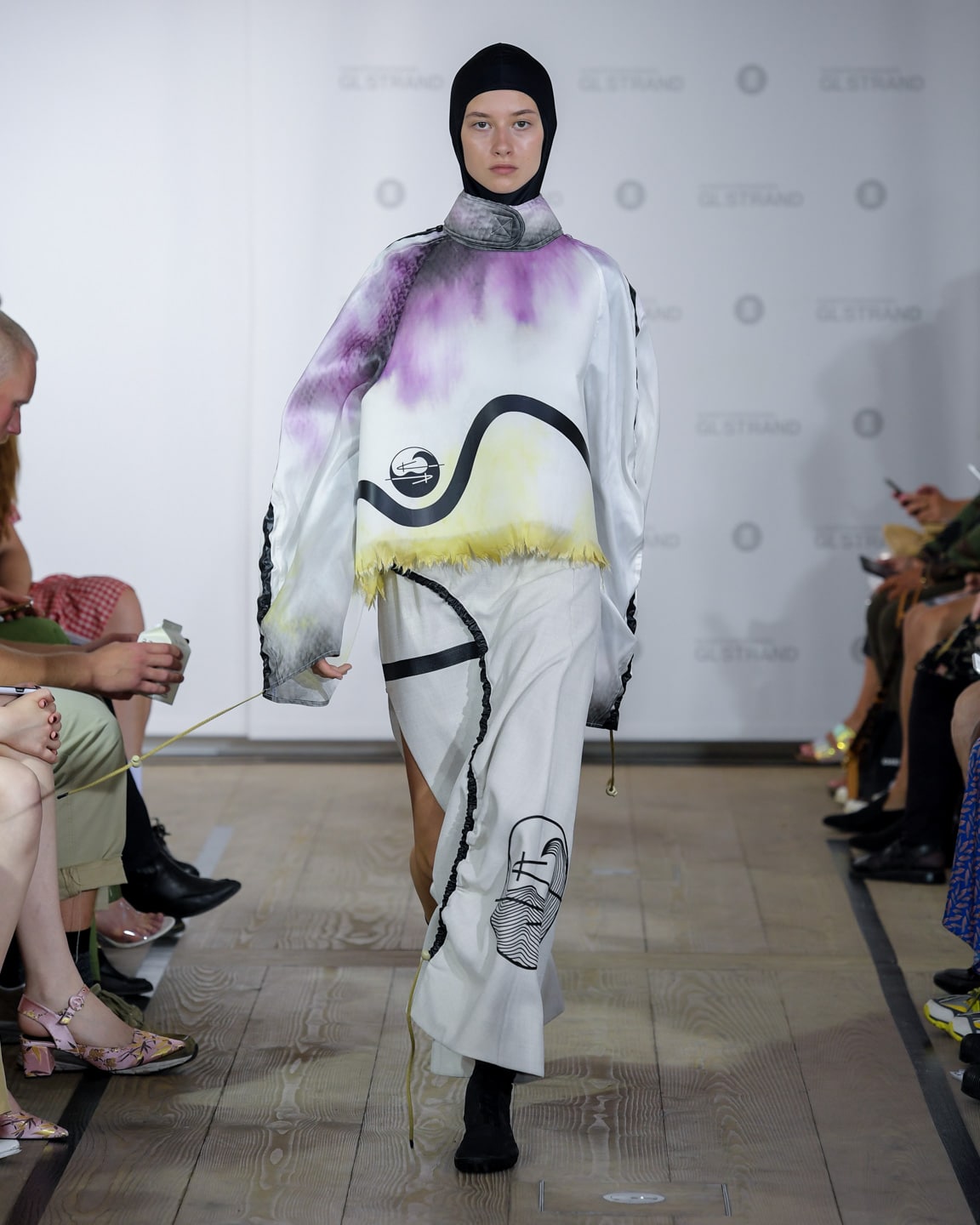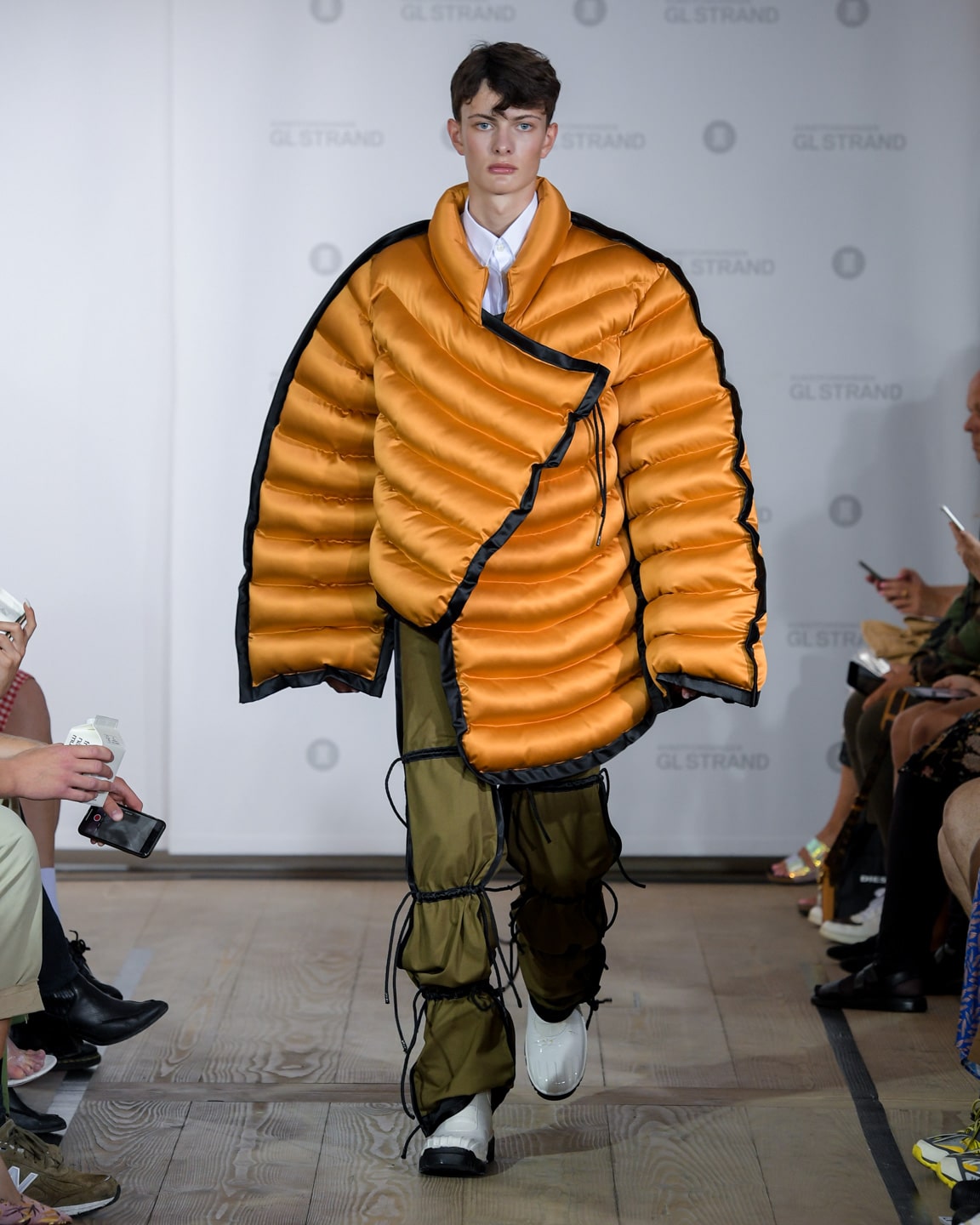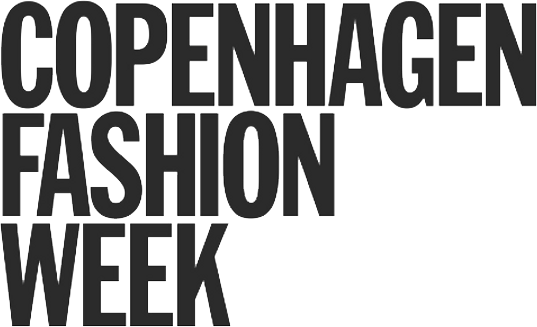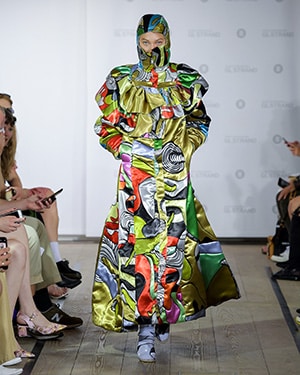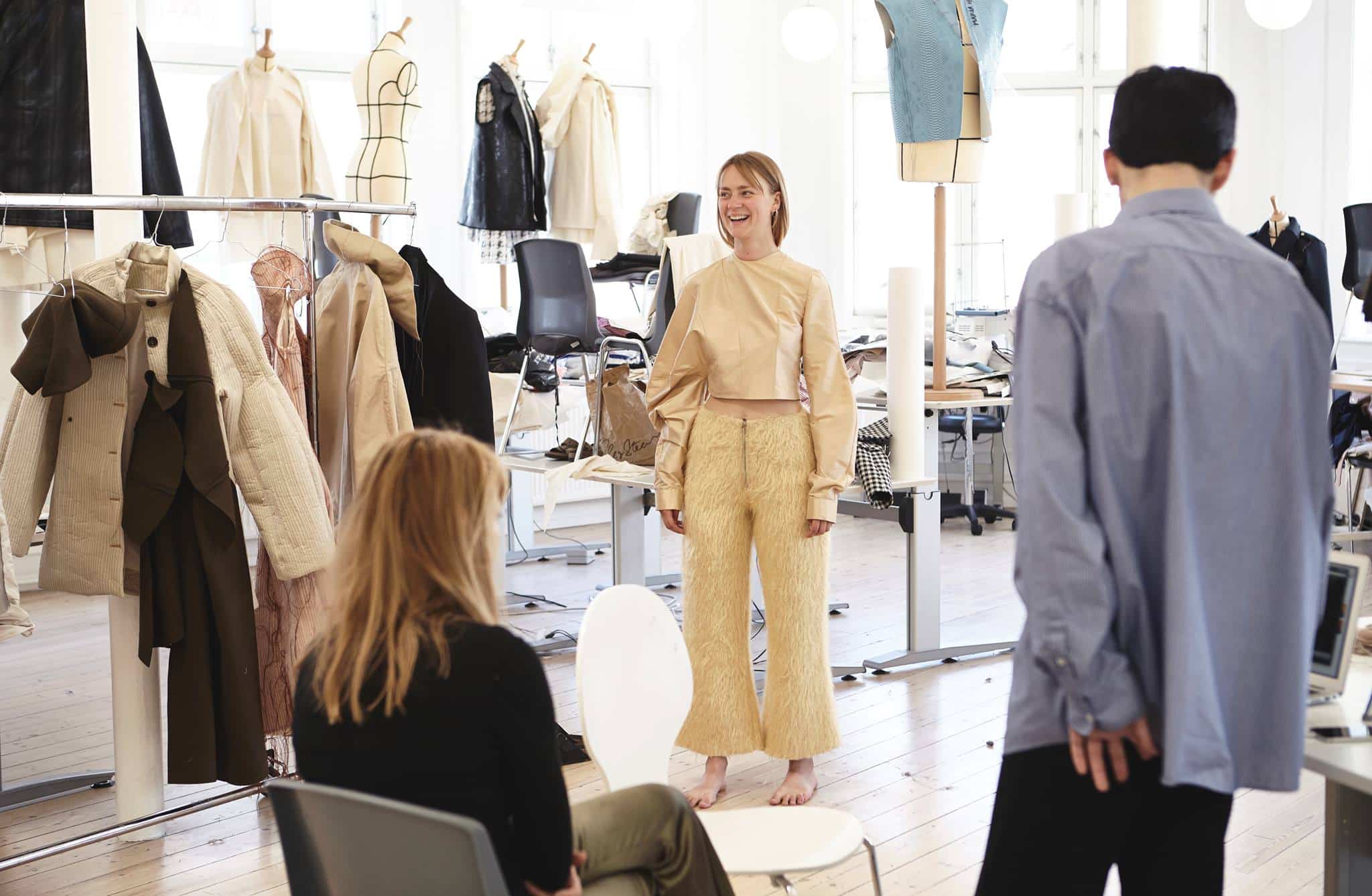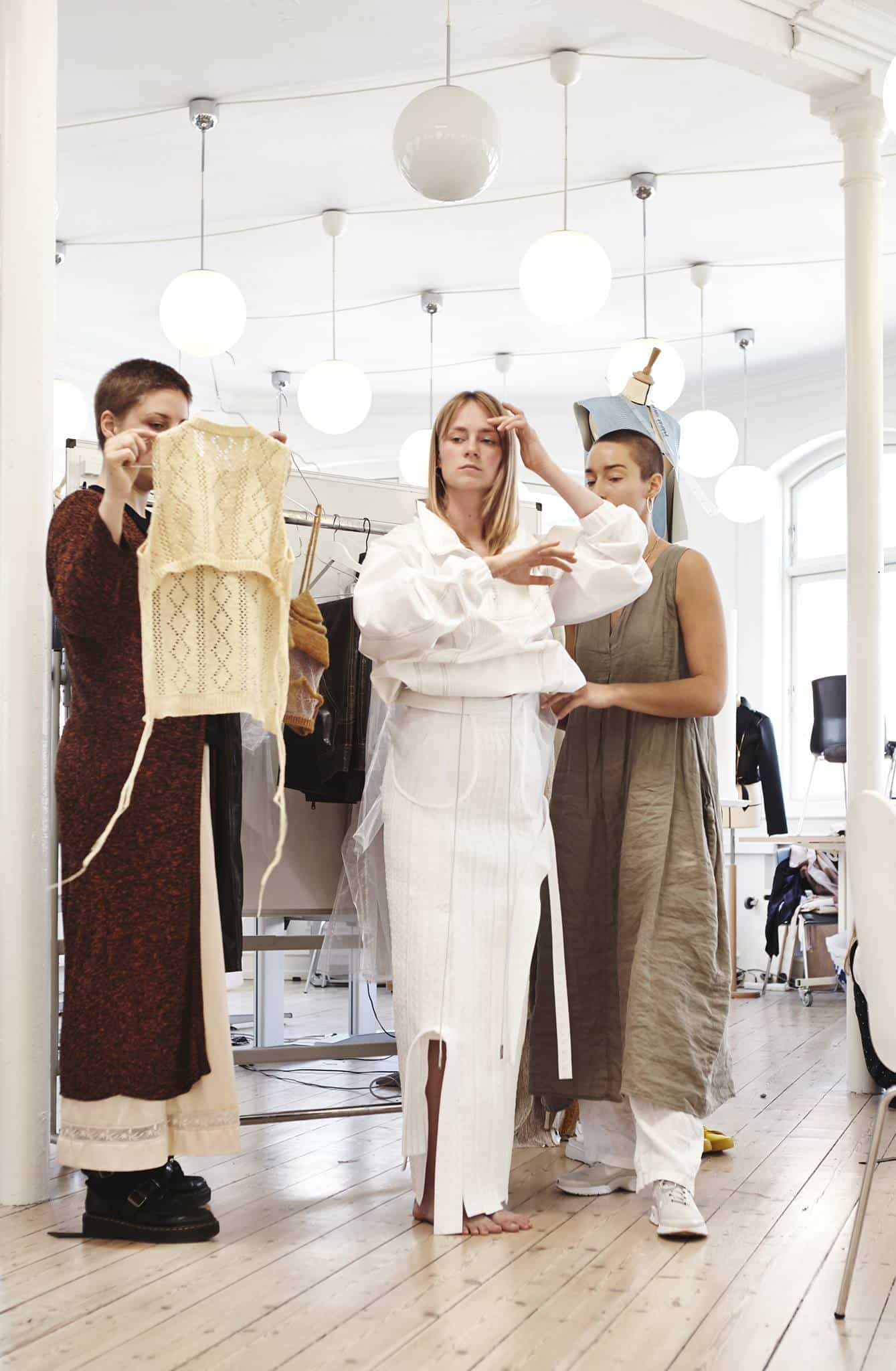 Application & Admission Requirements
A future in the fashion industry? Submit an application to SAFD to secure a seat
Taking a fashion design education is one of the best decisions you can make if you are interested in fashion and design. To be admitted to SAFD, students need curiosity, interest and knowledge of fashion, culture and society. Emphasis is also placed on the goals and willingness of the applicant, an ability to experience and want to experiment. To be original in their expression, possess the ability to use the eye, and have a sense of shape, color and material. Applicants must also have a formatted business view and wish to apply in the industry after graduation.
Design Courses
Explore your creativity with an evening course, weekend course or summer school
SAFD hosts more than 10 different evening and weekend courses and summer school several times a year. Here the students are introduced to fashion and clothing in the modern world, giving participants full insight into theories and techniques for the fashion industry. SAFD's qualified and enthusiastic teachers will share their many years of experience in the fashion industry. The courses consist of small teams, with thorough and individual guidance in creative surroundings.